Family Violence Center
Referral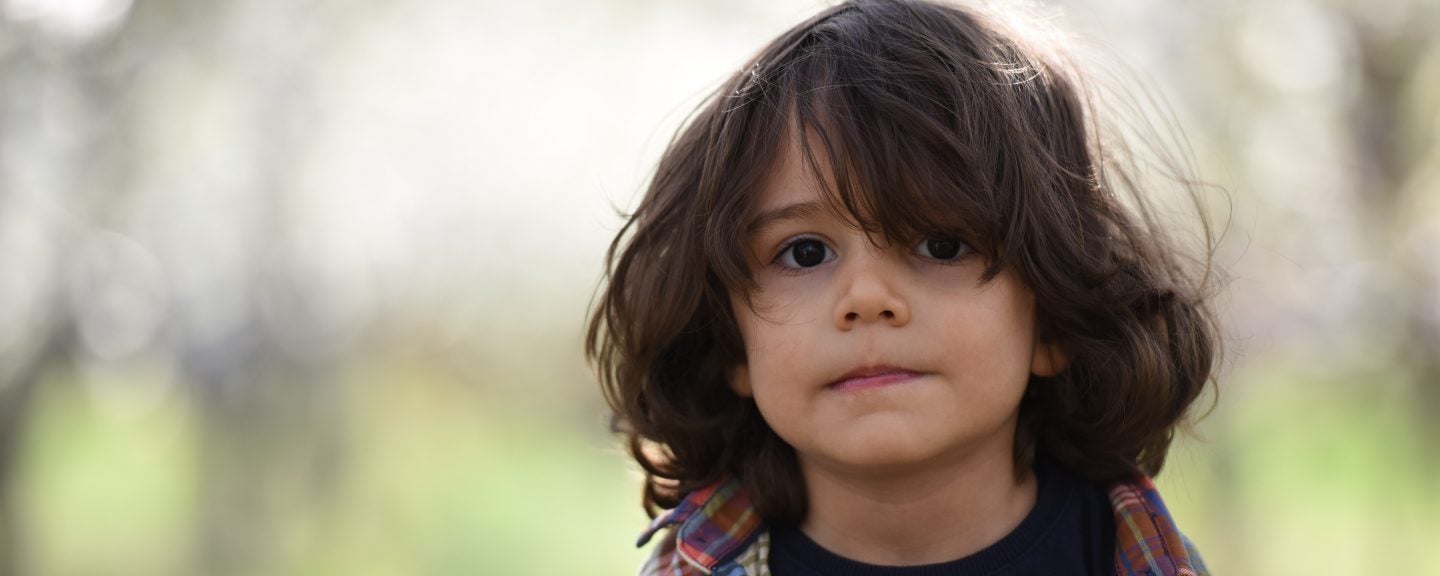 Who can make a referral?
Anyone can make a referral - community organizations, law enforcement, child welfare, crisis responders, victim advocates, schools, self, friends, family, etc.
How to make a referral?
There are three different ways to refer a child who has lost a parent to intimate partner violence:
This system is secure. ACASI staff will not share personal information with anyone outside the ACASI team without proper releases. Please note: we encourage referral sources to ensure they comply with all relevant confidentiality protections prior to making a referral.