Our History
History of the School of Social Work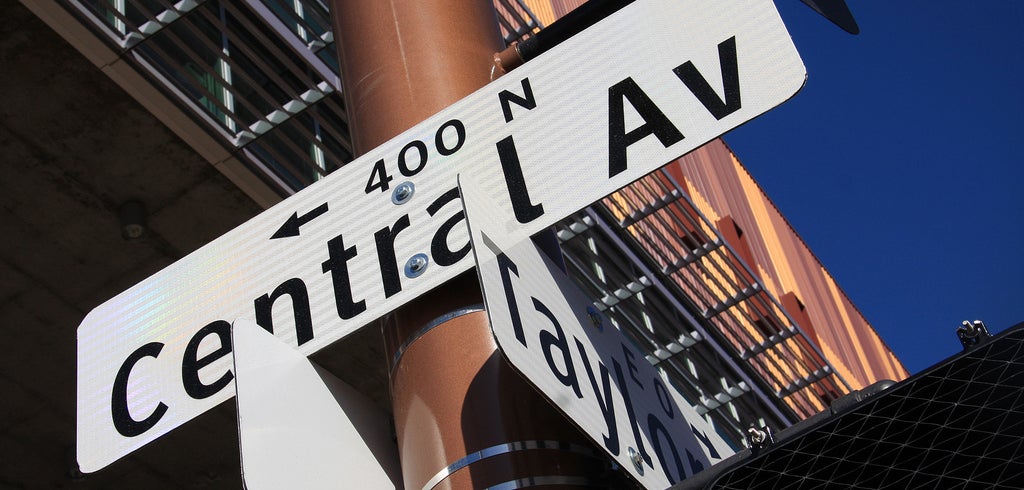 Few professions offer more diverse employment opportunities than social work. It is a profession dedicated to enhancing the human capacity to solve complex social problems to create a more humane and just society. One of the cornerstones of social work practice is the focus on the strengths, as opposed to the shortcomings, of individuals, families and communities so that these can be deployed to find creative solutions for complex social problems.  The profession is characterized by a steadfast commitment to social justice in the service of empowering individuals, families and communities to meet their needs. 
Social workers serve as counselors, coordinators and case managers, administrators in public and private human service agencies, public policy analysts, global rights advocates, and juvenile and adult justice system workers. Areas of service include adoption, bereavement, housing, human resources, public affairs, and child, adolescent, and family counseling, among many others. 
In the fall of 1961, the Arizona Board of Regents authorized the founding for the Graduate School of Social Service Administration, as it was then called, at Arizona State University. The first dean of the School, Horace Lundberg, was hired in 1962, and in the following year, five new faculty members were hired to develop a casework-oriented Masters of Social Work program. The School awarded 14 MSW degrees at its first graduation in 1965.
Although undergraduate social work courses had been offered in the Department of Sociology since 1946, it was not until 1976 that the newly accredited undergraduate major, the Bachelor of Social Work (BSW), was merged with the MSW program to create the School of Social Work. A doctoral program followed in 1982. In July of 2006, the School moved from the Tempe campus to its downtown Phoenix location, and merged with the ASU West Campus social work program to form one school in 2008.
To serve the needs of southern Arizona, the School's Tucson campus began in 1972 offering only MSW extension courses. The component became official in 1978.  Today, direct practice MSW students can complete their professional degree entirely in Tucson. The Tucson BSW program began in 1995 as a pilot program under a Title IV-E partnership between the ASU School of Social Work, Arizona Department of Economic Security, and the ASU College of Extended Education. It became a permanent BSW program in October 1999 and moved in January 2001 to the Community Resource Center campus developed by United Way of Tucson and Southern Arizona and the City of Tucson. In 2013, MSW students in the Policy, Administration and Community Practice (PAC) concentration could complete their full course of study in Tucson.