Flexible graduate degree program offered by the School of Social Work
Master of Social Work (ASU Sync)
The ASU School of Social Work presents:
MSW Sync - Live via Zoom
A fully synchronous MSW program that allows you to attend regularly scheduled classes in real time while learning from anywhere.
What makes the MSW Sync format special?
All courses are offered virtually over Zoom.
Students engage in live lectures and discussions with instructors and peers.
Class times will be in the evenings.
The program is conveniently designed with working professionals in mind.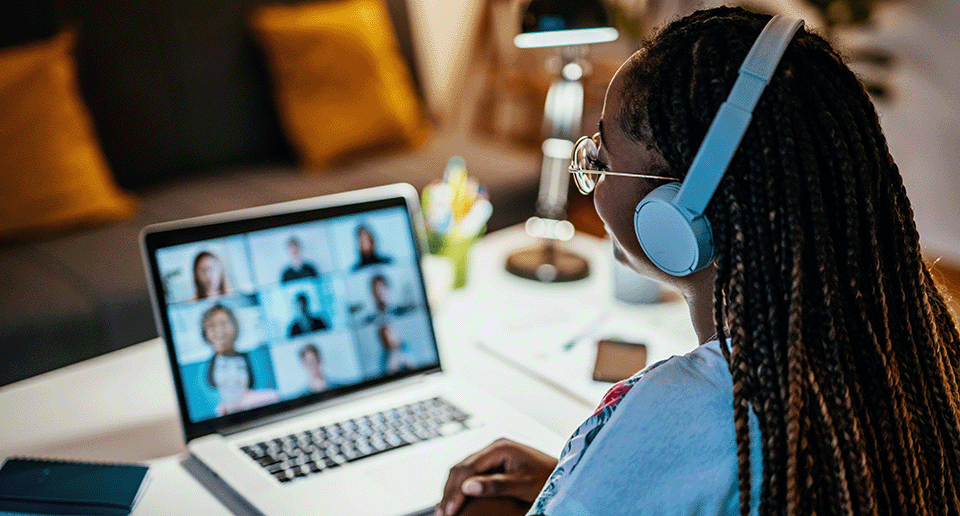 Advanced Direct Practice concentration with specializations in these areas:
Children, Youth and Families
Health and Behavioral Health with Adults
Public Child Welfare
Health Behavioral Health - Medical