Are you looking for a flexible undergraduate degree program?
The ASU School of Social Work presents BSW Sync Program!
A fully synchronous BSW program that allows you to attend regularly scheduled classes in real time while learning from anywhere within the state of Arizona.
If you live in Arizona, you can take classes virtually through ASU Sync over Zoom.
Students engage in live lectures and discussions with instructors and peers throughout Arizona.
Complete your associate degree at your local community college, or transfer in previously earned college credits and complete your BSW in two years.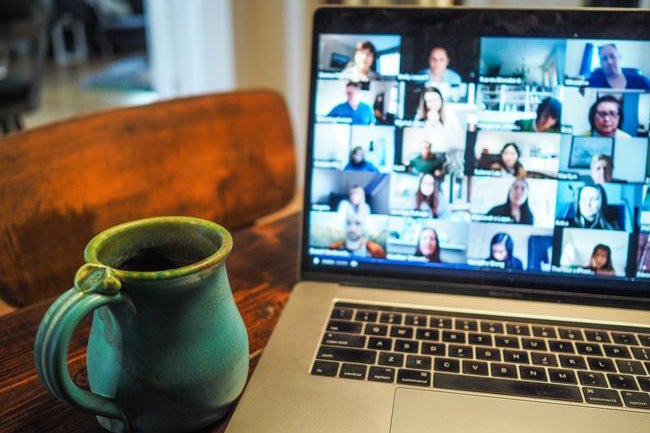 Apply what you learn in the classroom through 480 hours of in-person internship experience in your local area.
CSWE accredited.
Program starts August 17, 2023.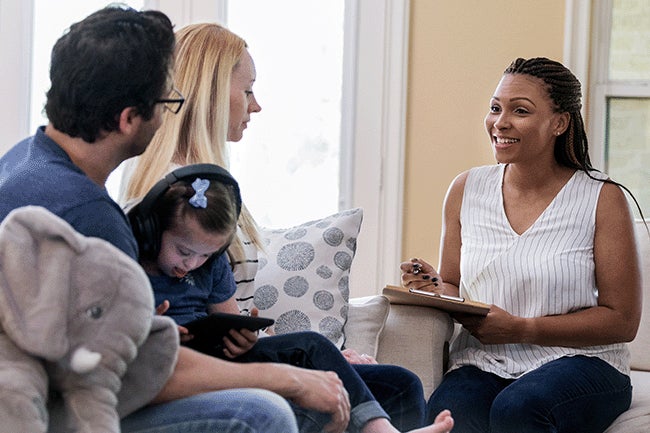 Applications are open. Apply now!
The Watts College Recruitment Team is here to provide admission guidance and support to prospective students. 
For students interested in on-campus and ASU Sync programs:  
For additional questions review our
FAQ's