ASU Survey: 1 In 3 Homeless Young Adults Victim Of Sex Trafficking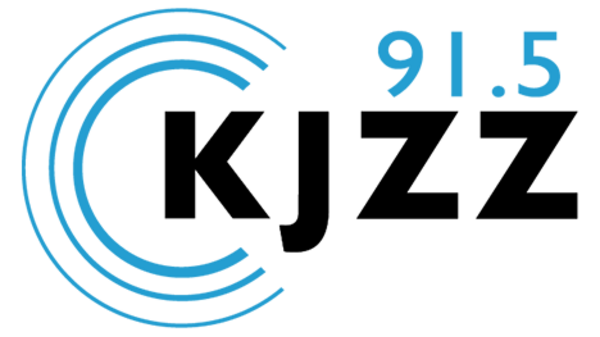 By Will Stone
Published: Thursday, December 8, 2016
One in three of Arizona's homeless young adults has been sex trafficked. That is one of the findings from the latest Youth Experiences Survey by Arizona State University's School of Social Work.
About 60 percent of homeless young adults surveyed had been kicked out of their homes. But those who were victims of sex trafficking had higher rates of substance abuse and mental-health issues, including suicide attempts. Close to half of the victims identified as LGBTQ, an increase from previous years.
ASU's Dominique Roe-Sepowitz, one of the study authors, says this illustrates sex-trafficking victims have unique needs, different from other homeless young adults.
"If we do not talk about this with them, we are sending them on their way with a pretty serious set of memories, a pretty serious set of trauma experiences, and not taking care of them in a way that helps them move forward."
The survey defines sex trafficking as using force, fraud or coercion on a young person so he or she has sex in exchange for something of value. That aligns with the federal guidelines.
Roe-Sepowitz says researchers still need to determine why so many victims here are LGBTQ.
Source: http://kjzz.org/content/405626/asu-survey-1-3-homeless-young-adults-victim-sex-trafficking