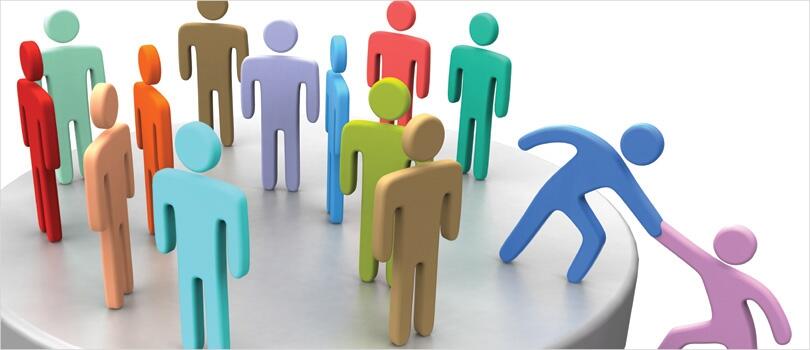 ASU Lodestar Center | Nonprofit & Social Work Jobs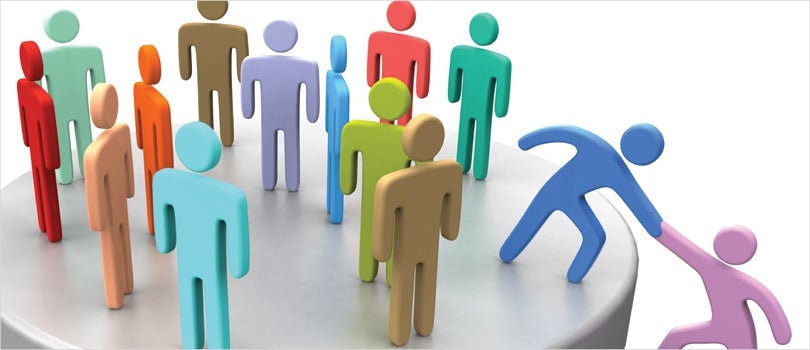 The ASU Lodestar Center for Philanthropy & Nonprofit Innovation is widely used by professionals seeking a position with nonprofit organizations and the social sector. The ASU School of Social Work is collaborating with Lodestar to expand this valuable resource to social work professionals.  
To find a job: Scroll to the lower part of the page.  There are sections for each job category. Click on a category header to learn about open positions.  Good luck with your job search!