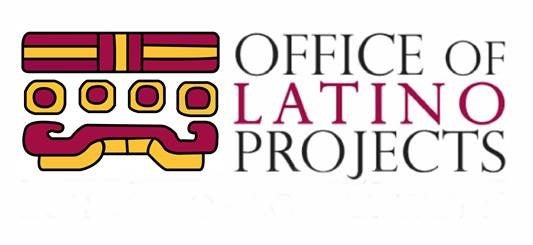 MISSION
The Office of Latino Projects is a social and economic justice resource center providing information, data, research, and policy analysis about issues affecting the Latino population in the U.S. and Southwest border communities.  The information provided by the Office of Latino Projects is intended for use by scholars, community agencies, community advocates, public sector organizations, foundations, and think tanks in order to promote the development of evidence-based strategies and advocacy campaigns to best address issues affecting Latino communities in the Southwest.
The primary goals of the Office of Latino Projects are
 Promote culturally-grounded and community-driven social research.
Conduct research and policy analysis to promote equitable and effective policies in areas such as immigration, migrant labor, family and community asset building, financial knowledge, health/behavioral health and strengthening children, youth and families.
Develop, evaluate and disseminate information on culturally-informed and linguistically appropriate models of service delivery with Spanish-speaking individuals, families and communities.
Mentor students to expand the size of the social work professional labor force that is equipped with research capabilities and cultural competence to work with Latino populations of the Southwest.